introduction
.
kkkkk
Erin Brockovich
.
Il braccio violento della legge (1971) directed by William Friedkin,with Gene Hackman, Roy Scheider and Fernando Rey
.
.
.
Law in literature
Law as literature
Law ands ... (law and bioethics / human rights / culture/ sport / image / the fable ...)
how the world of the law is represented in the arts
how the law takes advantage of what the arts can offer in order to improve its performance
.
"I think it is important to say at the outset that this case before this High Court is not merely run by Aborigines dispossessed of their Ancestral land by the white man finding in the activity of the Ayers Mining Company a final assault in their believes. It is also a case that traces fundamental, moral questions of great complexity. We must here discover whether the Aboriginal plaintiffs hold in fact in common law a land rights title valid before 1788 tutelaries enacts by Governor Phillips, who by hoisting the flag claimed all of this vast continent for the British Crown."
Da Victor Hugo, L'ultimo giorno di un condannato a morte // The Last Day of a Condemned Man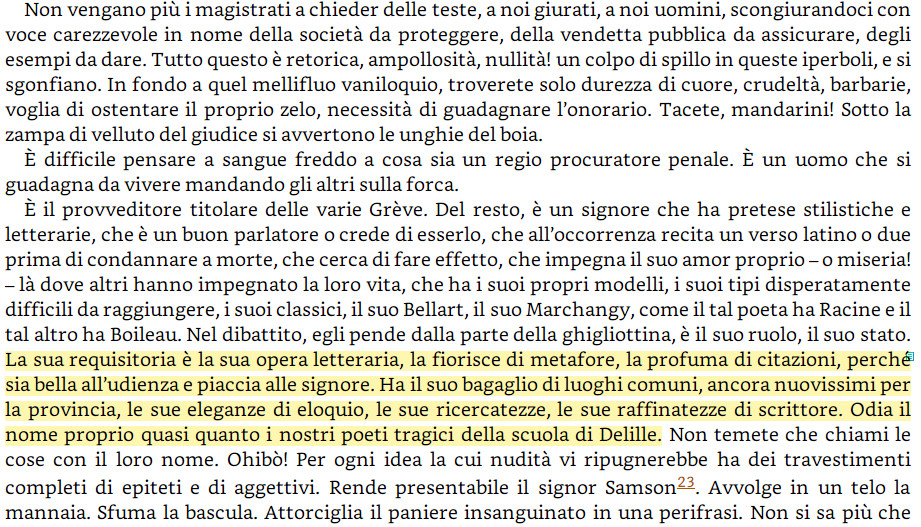 .
My Cousin Vinny (1992), Jonathan Lynn
I mostri (1963), Dino Risi; «Voluntary Witness»
(Vittorio Gassman and Ugo Tognazzi)