LOCATIVE NARRATIVE
.
Land Art: Land art, variously known as Earth art, environmental art, and Earthworks, is an art movement that emerged in the 1960s and 1970s, largely associated with Great Britain and the United States, but which included examples from many countries. As a trend "Land art" expanded boundaries of art by the materials used and the siting of the works. The materials used were often the materials of the Earth including for instance the soil and rocks and vegetation and water found on-site, and the siting of the works were often distant from population centers. Though sometimes fairly inaccessible, photo documentation was commonly brought back to the urban art gallery.
Concerns of the art movement centered around rejection of the commercialization of art-making and enthusiasm with an emergent ecological movement. The art movement coincided with the popularity of the rejection of urban living and its counterpart, an enthusiasm for that which is rural. Included in these inclinations were spiritual yearnings concerning the planet Earth as home to mankind. [Wikipaedia]
.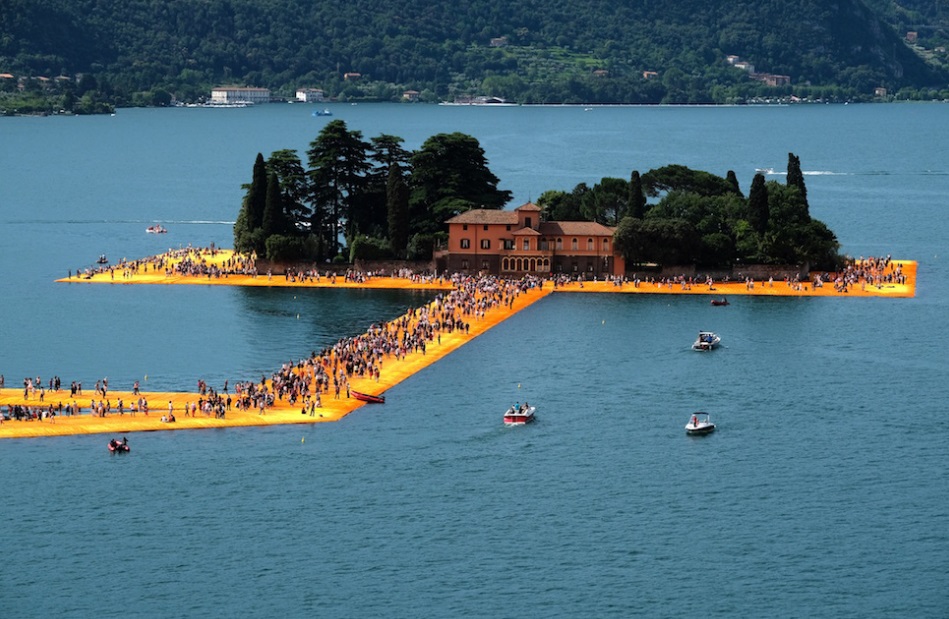 .
Megan Heyward, Notes for Walking + videos
JEREMY HIGHT, JEFF KNOWLTON, AND NAOMI SPELLMAN , 34 North 118 West or http://34n118w.net/34N/
dynamicmediainstitute.org http://www.dynamicmediainstitute.org/projects/digital-cartography%20digital%20cartography
Alkalay, Yael, Insight, 2011
https://vimeo.com/18632284 Chinatown
https://vimeo.com/18633744 reMap
.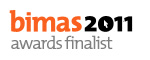 Hara Mihailidou, Haunted London http://haramihailidou.com/?page_id=82
Teri Rueb, Itinerant
Tony White, Missorts, a permanent public artwork for Bristol. Originally designed as a location-triggered smartphone app, this browser-based version includes ten site-specific stories by ten writers and a musical accompaniment that you can listen to anywhere...
.
Craig Brumwell, "Dilemma 1944", https://medium.com/@fielddaylab/designing-for-emotional-impact-the-making-of-dilemma-1944-19500f8adde8
"ARIS and Dilemma 1944" — video — creato da Craig Brumwell.
.
Teri Rueb and Alan Price, Of Land and Dreams
.
Kate Pullinger, Breathe

James Attlee, The Cartographer's Confession - Winner of the the If:book New Media Writing Prize 2017
.
SAN CASCIANO SMART PLACE: Il progetto presenta un duplice obiettivo: da una parte – quello che poi andrà a definire l'output esterno – offrire ai potenziali visitatori e turisti modalità innovative e coinvolgenti di fruizione del territorio, attraverso un'app per smartphone e tablet che sfrutta la tecnologia della Realtà Aumentata e la tecnica del digital storytelling; dall'altra – quello che poi caratterizzerà l'output interno – rafforzare il tessuto e il capitale sociale locale, attraverso la creazione di reti formali e informali tra i diversi soggetti coinvolti, i quali hanno un ruolo attivo nell'individuazione e nella scrittura dei contenuti da comunicare agli altri e a se stessi.
.
Blast Theory (UK), Jeremy Hight (USA), Janet Cardiff (Canada), Chris Caines (Australia) and Paul Carter (Australia)
.
Bing | Decode Jay-Z Case Study https://www.youtube.com/watch?v=XNic4wf8AYg
Tracing the Decay of Fiction: Encounters with a Film by Pat O'Neill
- stories set specific
imagine places where to listen to stories (audio-stories)
What kind of stories?
- Let the people speak (see Humans from New York) > mood of the place
- What young people would expect from an application about this place?
- Offer a service > app : to whom and for what? Offrire un servizio > applicazioni > fare sentire le persone connesse e coinvolte > Creare valore sociale. > co-housing
- annotate the territory: why? Is it strongly identifiable? What is the identity of the place?
- create website
http://artofsool.com/wall-ecomostra-milano
https://www.youtube.com/watch?v=xYptTJ3BlP8
http://sitmilano.maps.arcgis.com/apps/MapTour/index.html?appid=425e200d107842f2928a4a2a5d71f78f
TRECCANI - Strade d'arte - 30 anni di graffiti writing e street art a confronto https://www.youtube.com/watch?v=Rqjk0t14P_c

Nero Inferno pt 1.flv https://www.youtube.com/watch?v=xYYnlP7pFDo
http://www.altrovefestival.it/video/ tutti i video di ALTROVE- Street art festival (Catanzaro)

Milanovandals ep.1 REKO https://www.youtube.com/watch?v=Y_wYzV3W_fk
Il tempio dei writer nascosto in una fabbrica milanese https://www.youtube.com/watch?v=zle8qy58FTU
Un vero e proprio castello, con tanto di guardiano, si trova a due passi dalla Madonnina. E una volta che lo scopri, ti si apre un mondo...
Frode, l'avvocato-writer che colora i muri della città e fa vincere la street art in Cassazione https://www.youtube.com/watch?v=v6hzg2NfGTM
Domenico Melillo, in arte Frode, è uno street artist che dipinge dal 1993. Oltre a essere uno dei writer milanesi più apprezzati è anche avvocato, e ha difeso, negli anni, una ventina di colleghi accusati a vario titolo di imbrattamento, reato punito fino a un anno di carcere. Il caso più eclatante, difeso da Melillo, è quello di Manu Invisible che è arrivato fino in Cassazione, dove è stato confermato il proscioglimento per il murale realizzato nei pressi della stazione di Lambrate, a Milano
Milano, dopo la morte di uno di loro: parlano i writers. "Oggi c'è più repressione." https://www.youtube.com/watch?v=o0jW9YyTtlY
La polizia ferma la crew WCA di writer https://www.youtube.com/watch?v=5xDf553P4PY
@ 149:THe Cyber Bench, documenting NYCity graffitis----------------------------------------------http://www.at149st.com/glossary.html
Alcheringa = the time before time, The time outside time
"Il canto dei Pitoni Diamantini", pdf